UPDATE: We are hiring full time AND part time MOVERS and DRIVERS!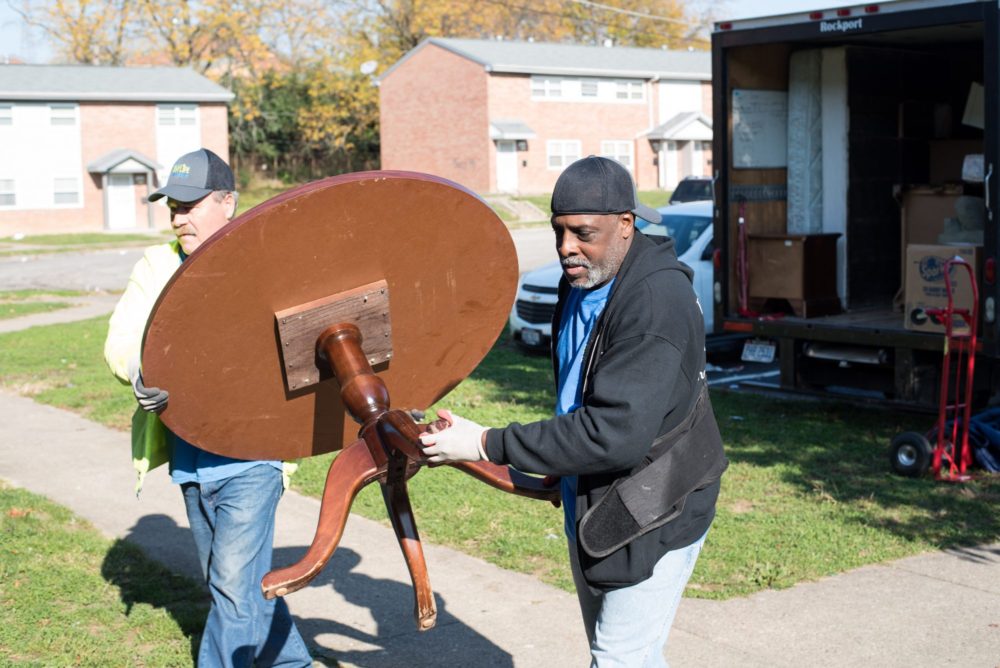 Working as a Mover or Driver with NLFB doesn't just mean moving furniture, it means making a difference in the lives of those in our community who need our help. Job description: Mover/Driver
Interested? Please contact us via email at: info@nlfurniture.org or call us at: 513-313-0530 for an application.